4 Days / 3 Nights USA Vacation Locations
ATLANTA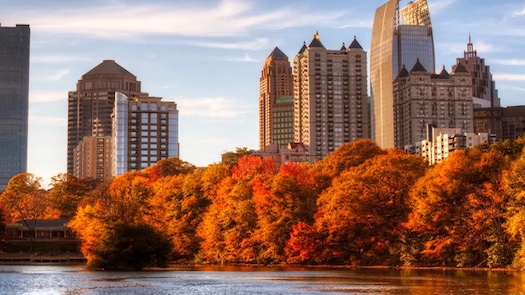 ATLANTIC CITY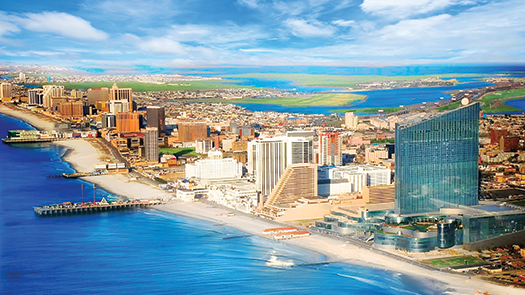 ALBUQUERQUE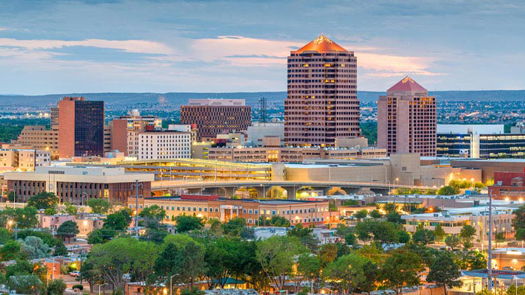 BRANSON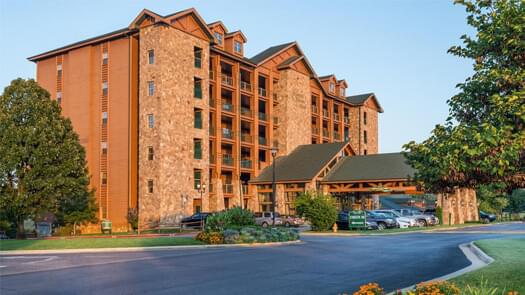 BOSTON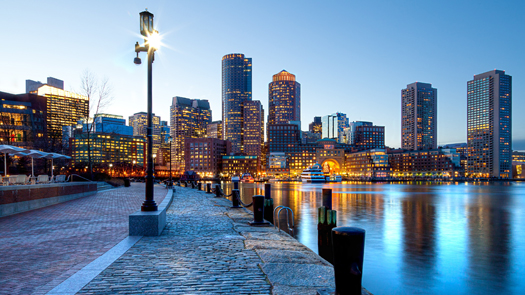 CHICAGO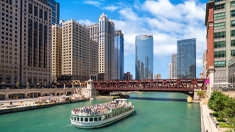 CAPE COD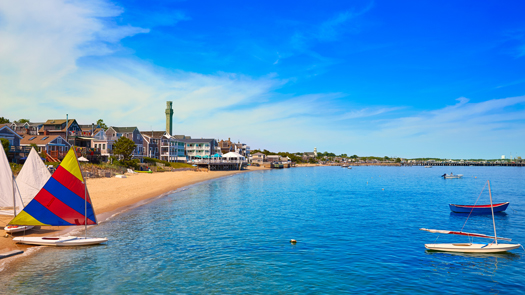 CHARLESTON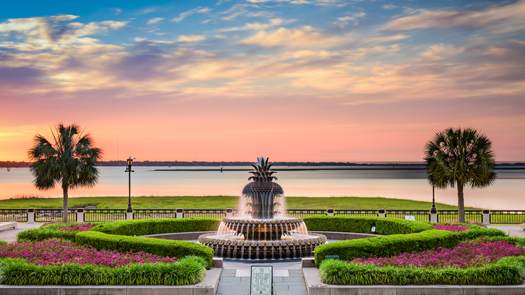 COLORADO SPRINGS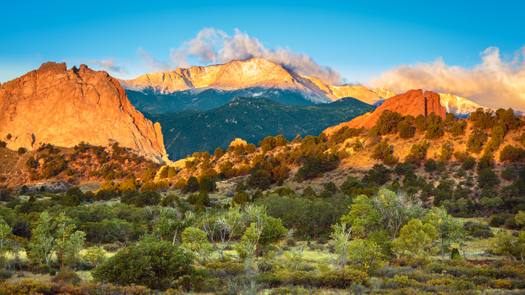 DAYTONA BEACH
FORT LAUDERDALE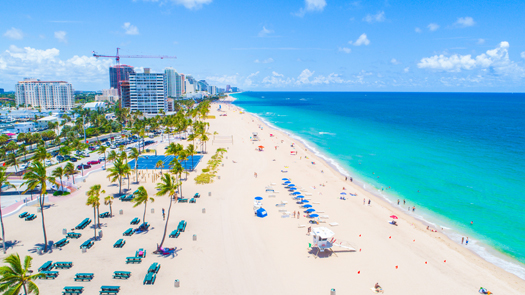 GATLINBURG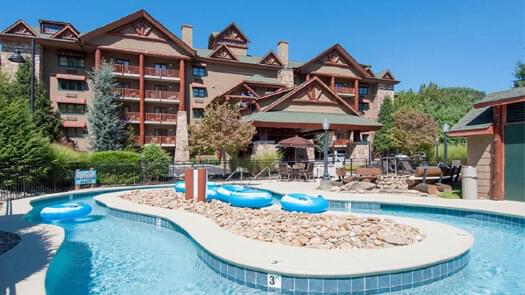 GALVESTON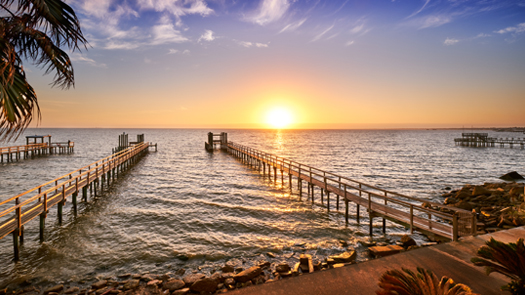 GRAND CANYON NATIONAL PARK AREA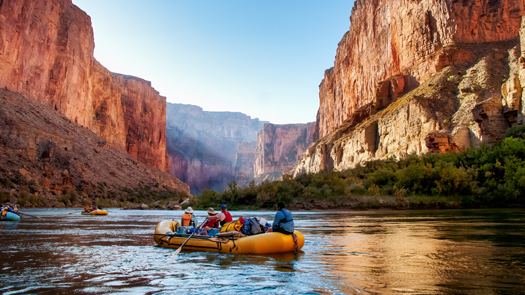 GULF SHORES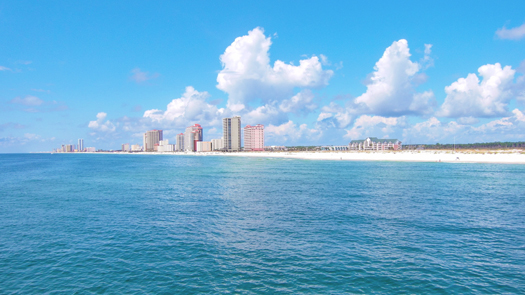 LAS VEGAS
LAKE TAHOE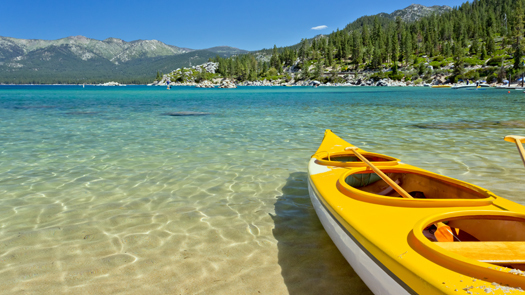 MIAMI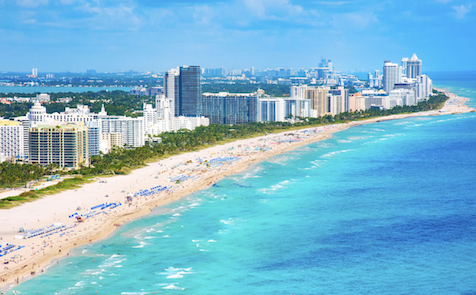 MYRTLE BEACH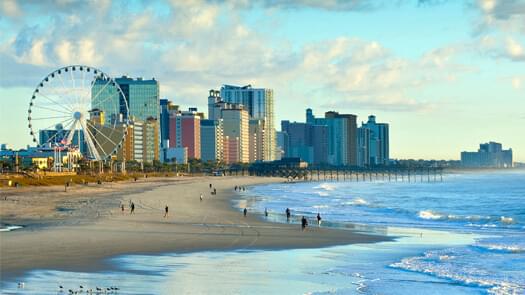 NASHVILLE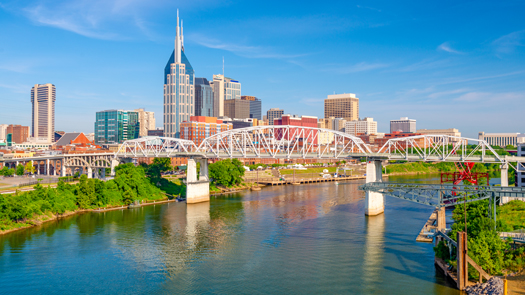 NEW ORLEANS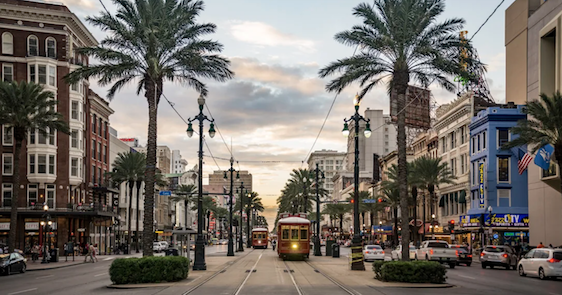 NEW YORK CITY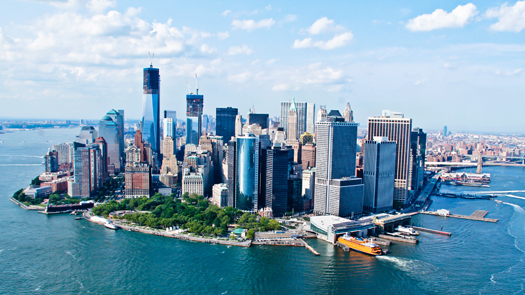 ORLANDO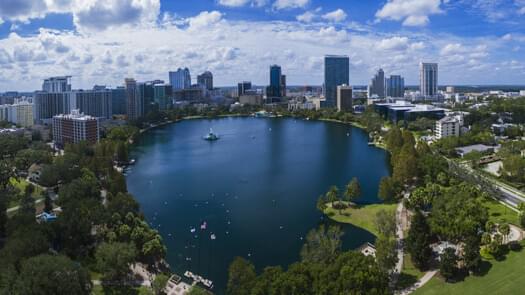 OCEAN CITY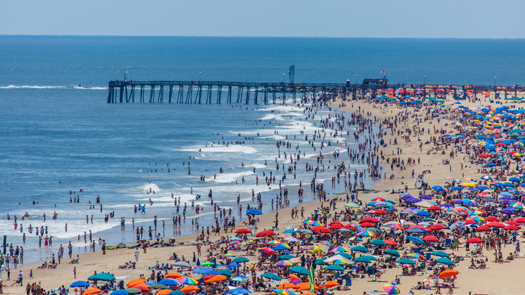 PHOENIX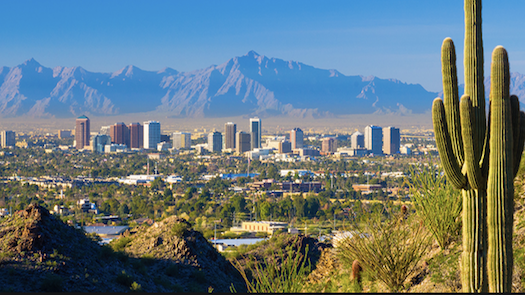 PALM SPRINGS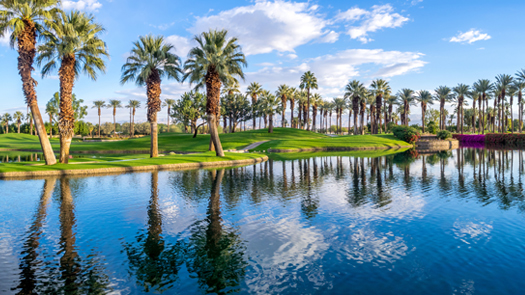 SAN ANTONIO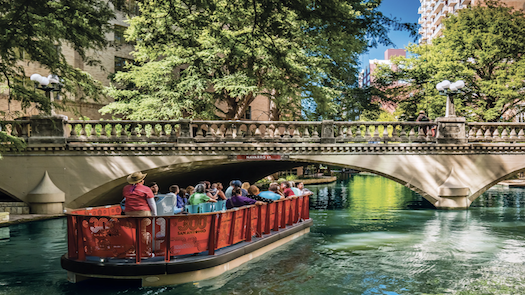 SAN DIEGO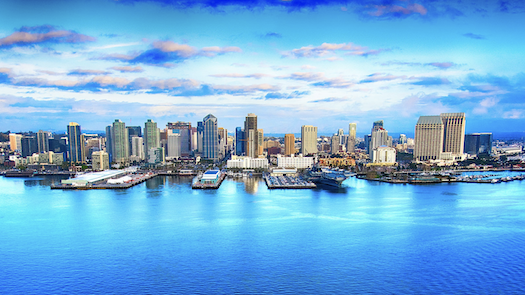 VIRGINIA BEACH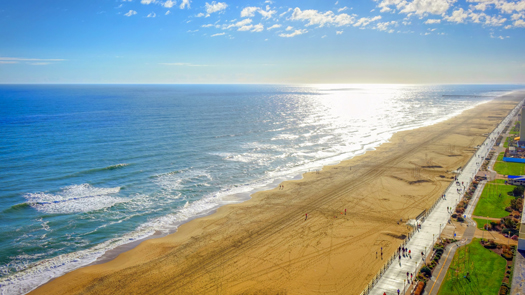 FAQ
Q. Do I have to take a timeshare presentation in order to take advantage of these vacation incentives?
A. Great question.  No, you will never be required to attend any sales or timeshare presentation. These are real, top quality Resorts and Hotels with no hidden fees or strings attached. This company owns and operates several high volume travel companies and they are simply filling otherwise empty rooms which the hotels and resorts turn into additional revenue from these consumers spending money on the property, such as room service, spa, in-house restaurants, bar purchases, casino and extra day stay, etc.    In addition, you will be offered additional incentives and upgrades that you can choose to accept or decline. These additional incentives will save you from $500 to $1500 that will include a discovery tour of the property to introduce you to the benefits of resort membership or ownership. These will be optional upgrades.  Most upgrades and add ons are simple options such as larger room type bed configurations etc. attraction tickets and more.   You, however, will NEVER be required to upgrade.
Q.  How does it work?
A.  Through our connections in the hotel industry we get access to unsold hotel rooms and are able to gift them to you. You will find that not every date is available as some dates the hotels have already marked as booked out so just be a bit flexible with dates : ) You will need to redeem this certificate (within 7 days of issue so it does not expire). The hotel room is free but sorry we can't avoid small government taxes and booking fees on the rooms. Say its a $250 a night hotel room, that is included free. The taxes and booking fees will be approx $19 a night (but it does vary from location to location) and obviously the only other main costs you will have your flights or car travel and food/drinks etc.  Once you get your email of confirmation you will then have up to 24 months to lock in your exact dates and travel. One standard hotel room can take up to 2 adults and 2 kids.